We will NOT be holding the Fall Festival/ChiliFest this year. I would like to make it clear that this has nothing to do with the vitality of the chamber but rather a temporary change in my job requirements and my physical and mental well-being. In a nutshell I overestimated my availability and ability to get this done right. I would rather cancel the event than have it be a failure. I am seeking volunteers to help plan next year's events. If you are interested please sign up below. If you purchased a booth and have paid your money will be refunded.
www.volunteersignup.org/MQKCT – to sign up for planning.
Fall Festival and Chilifest 2017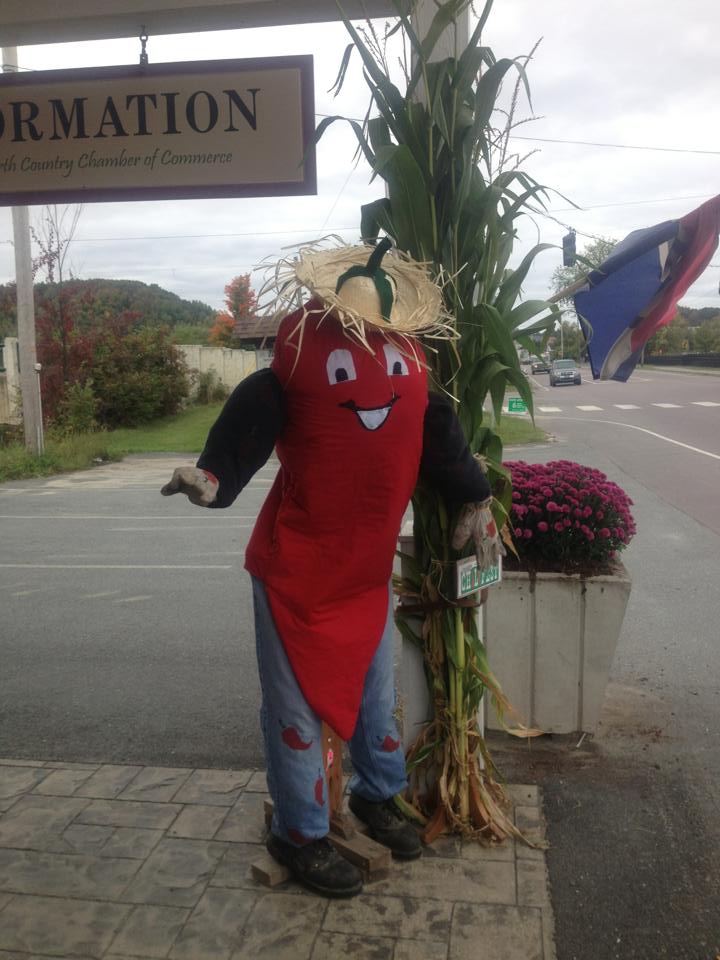 12th Annual Chilifest and Fall Festival
There is a lot going on this year!
The famous "Chamber Chilifest" returns to Newport on Saturday, October 7th! Vermont's North Country Chamber of Commerce will be holding the 12th Annual Chilifest, an annual celebration of the art of cooking chili! This fun, family-friendly event that boasts great chili, live entertainment and fun for all tastes.  The Chilifest contest will be held on Lake Memphremagog in downtown Newport and will feature chili teams from area restaurants, businesses and individuals who compete for best chili. Tasting starts at 12:00 a.m., spoons will be $5 and the competition will close at 2:30 pm. The awards ceremony will be held around 3:00 p.m. and will include "The People's Choice Award" and "Best Decorated Booth".   Trophy for The Peoples Choice and cash prizes for both categories!  Vendor booths and other events will start at 11. For additional information contact Vermont's North Country Chamber of Commerce at (802) 334-7782.
We are also hosting the Fall Festival and Craft Show! More details to follow as I add updates to this page. To register for different events or to be a sponsor please see the links below.
Chilifest Chilis
Photography Contest
Fall Festival/Chilifest Vendor Registration
Fall Festival/Chilifest Sponsor Form