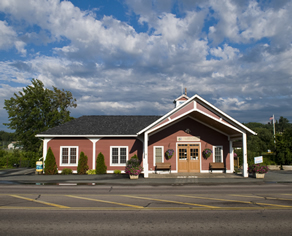 Visiting Vermont's North Country
Our Vistor Center in Newport, VTwill guide you in the right direction.
Our helpful staff and volunteers provide our visitors with a wealth of information on local attractions, dining and lodging, back roads and byways, current happenings and shopping opportunities. We also have a variety of maps, travel guides and informational pamphlets available so you can make the most of your time here. We offer free internet access for our visitors and free use of our conference room by appointment.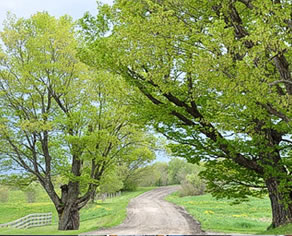 Moving to Vermont
Where the rivers flow north into lakes through the fields under mountains.
Once you head over Sheffield Heights on Route 91 and head down into Barton, Brownington, Derby, Jay and Newport – a place where the rivers flow north – you are headed into a special place. We are what Vermont was 30 years ago: a land of fields and working farms, timberland, mountains, meandering streams and some of the most beautiful and cleanest lakes in North America.
Check out our upcoming event! Fall Festival and Chilifest 2017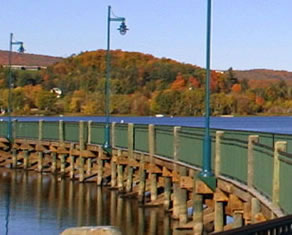 Join Our Chamber Community
Working together to build our local economy and community.
Membership supports our ability to "spread the word" about visiting and living in the Heart of the Northeast Kingdom, to support and promote the business of our members, and advocate for the economic growth and well-being of our area. The Welcome Center, this web site, the Home Show, Aquafest and First Foliage Festival, are all made possible with the support of our members. With our growing membership, more and more is possible each year, in turn, there are a number of very specific benefits that come with membership.